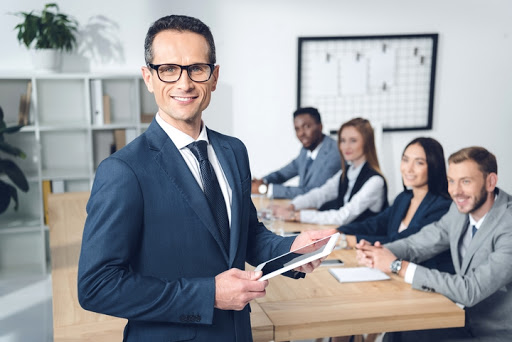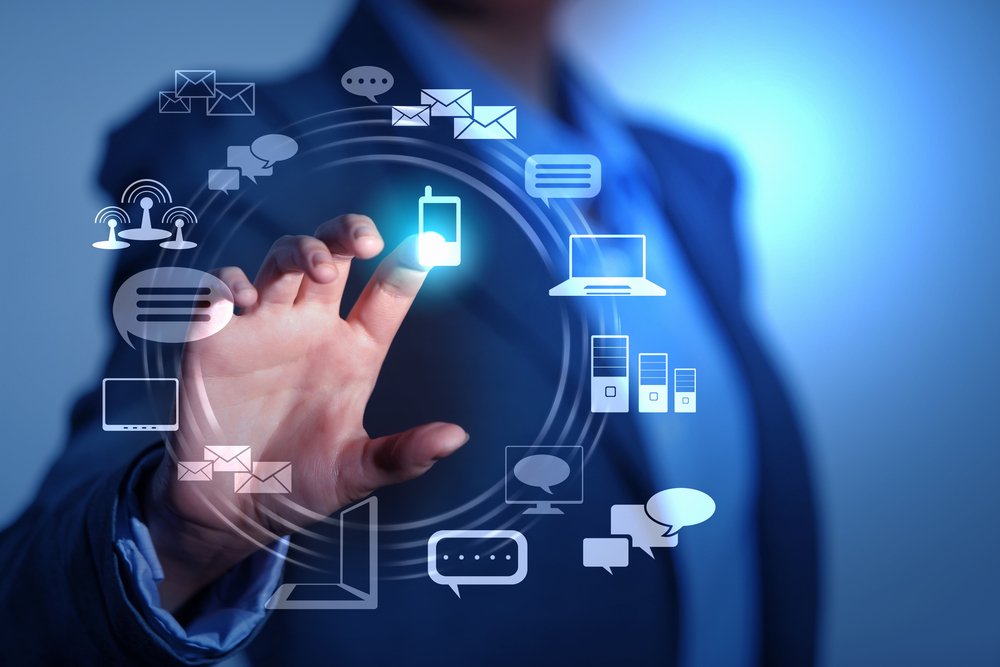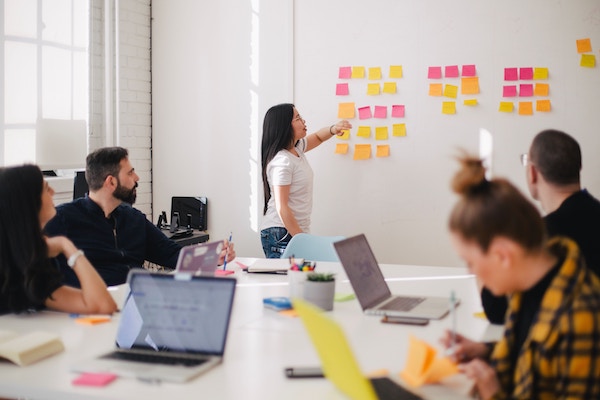 TRAINING AND OUTSOURCHING
Our Expertise Involved in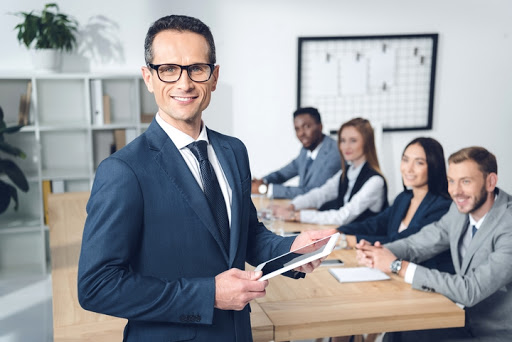 "Deriving your knowledge to Work project through excellent STRATEGY & CONSULTING"
No matter where you are in the market. We are the winning people, consulting you to the most up-to-date and accurate technology available. Identifying your critical problems into solutions simply.
As a business consulting partner to clients, our services and solutions are led by strong business & technology consulting – seamlessly translating strategies into execution. Our consulting services enable us to blend industry and domain expertise with skills in management consulting, Industry Solution providing and digital technologies.
We offer a professional staffing model that really works. We are talent generators, providing the smartest and most experienced consultants and contractors to be utilized in customized, blended variable workforce strategies. We offer contract, contract-to-hire, and direct placement to fill your talent needs in a low-risk, high value model, across all core functions through staffing solutions.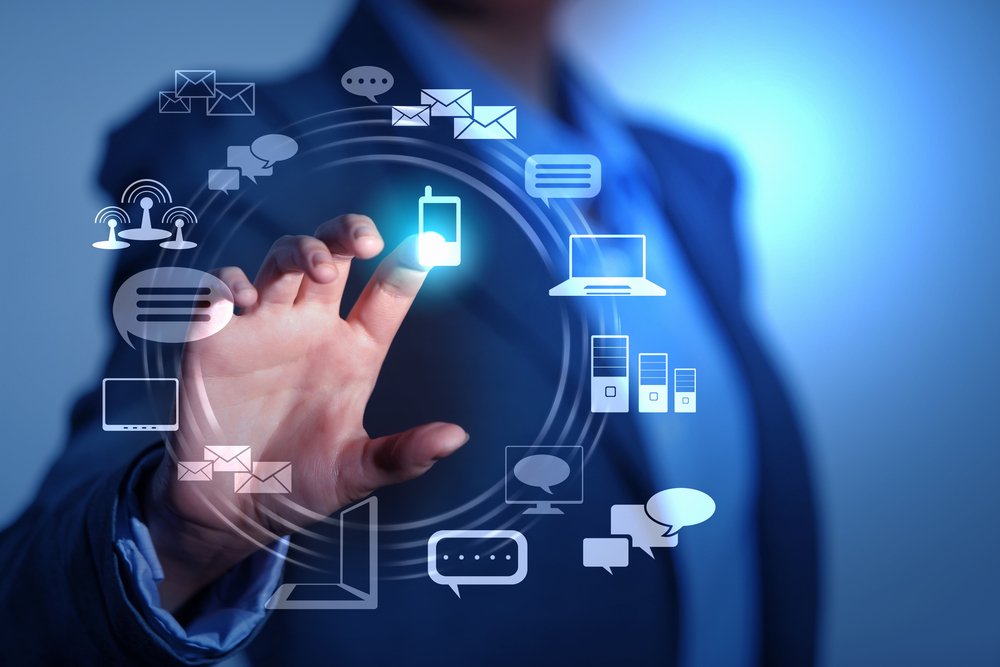 Making you as Technology Master is our Goal
"For Success Business" MasterStroke Tech Systems exudes professionalism and proficiency in all areas of ERP (SAP) functional and technical , SAP S/4 HANA, cloud data computing, Mobile Applications, Ecommerce and Digital Marketing.
We facilitate with world class IT talent, for your business challenges. We execute on a Strategic Global Delivery model that blends the best capabilities of the organization, optimized individually with deep insight and integrity for every customer project.
Integral Part Of Masterstroke Services.
"Train to Work" Our well infra structured digital training workspace and proactive consultants provides way to enriching fresh engineering graduates , master graduates who seeks for their strong career growth. We make them knowledge and highly demandable in the market by collaborate on work projects to acquire and update the next generation of technology by with expertise regardless of their career growth.